everyday a blk father/mother has to worry for their own/child/bros/sis safety in a place where the reality is...

pic.twitter.com/4Iji3LceDT

— Black Moses (@BlackMoses2015) July 8, 2016
When are the American people going to wake up and say Enough, this is not OKAY?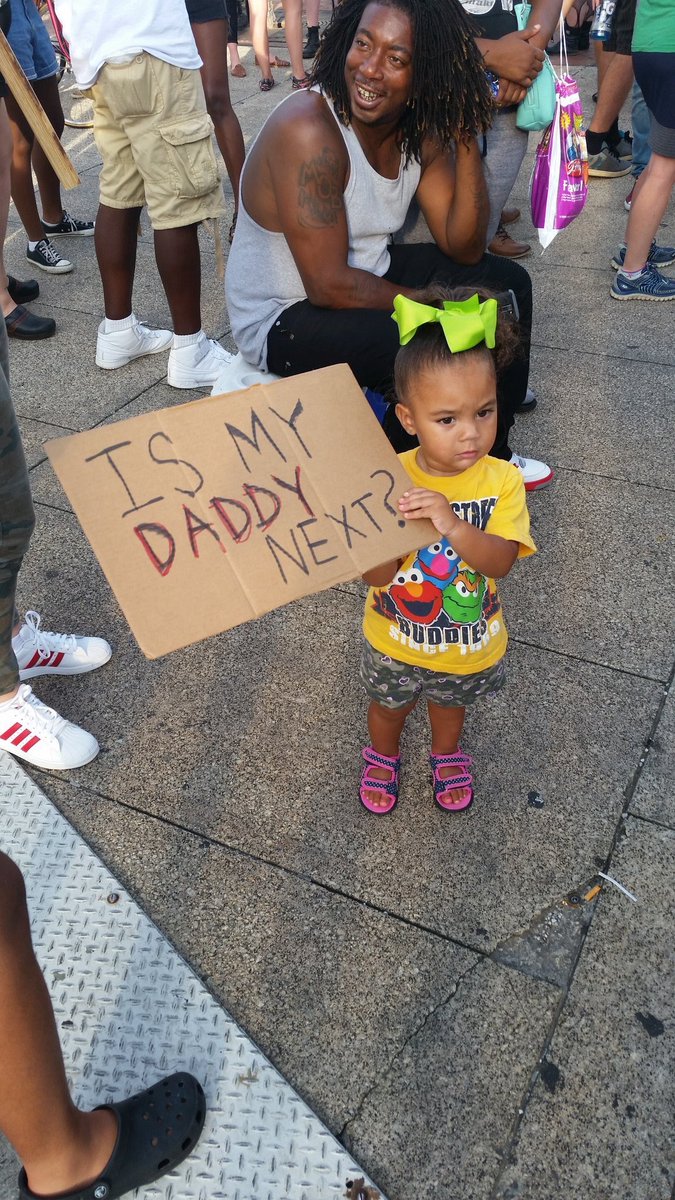 "
We're being hunted, every day. It's a silent war against African-American people, as a whole."
We Shall Overcome...Oneday.
Honestly RedEye, if I were black I don't think I would have the courage to have children in this country~havalittletalk