This is a picture of President Obama touring the damage in
Tuscaloosa, AL
in the
aftermath
of
the deadly storms
that struck Alabama in 2011.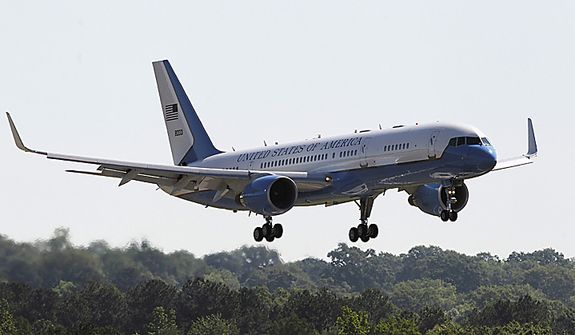 I hate to say it, but as an African American supporter of President Obama, his actions continue to disappoint me. Don't get me wrong, although it took a tornado to bring him to Alabama, I'm glad he came. But, Tuscaloosa was not the only area hit hard by the storms. Entire neighborhoods were devastated in nearby Birmingham also.
President Obama did not carry Tuscaloosa County, and he will never carry Tuscaloosa County. President Obama did carry Jefferson County, and he can count on carrying Jefferson County again. So why did he pander to the ones who will never vote for him at the expense of those who did, and will, vote for him?
Why indeed? And who are these Obama Haters Richard Shelby panders to? An Internet search of pictures of President Obama's visit to T-Town shows a lot of people who are very happy to see and be seen the President and the First Lady.
Richard Shelby's Wag The Dog political ads are proof there is more than a whiff of hypocrisy in Sweet Home Alabama.
BTW: Happy first day of #BlackHistoryMonth2016
On this date, in 1965, the Selma Demonstration ended, with the arrest of 700 individuals, including Dr. Martin Luther King Jr.
#History
#BlackHistoryMonth